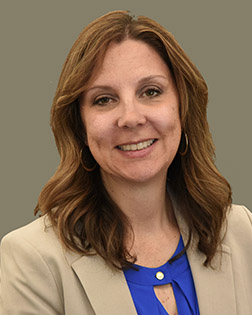 Lauren Lauder,
Chief Operations Officer
Lauren has been employed in the health and human services field for 20 years, most recently serving as the Chief Executive Officer of The Guidance Center in Flagstaff, Arizona. Lauren has a robust background in program implementation, leadership, and whole-health care systems.
Lauren currently holds elected positions on the board of directors for the Arizona Council of Human Service Providers and for Flagstaff Shelter Services. Lauren is passionate about communities and their residents having access to the care they need in a timely and person-centered manner. Lauren prides herself on being an agent of change and helping others navigate change to promote recovery and health for all individuals.
She earned her Master of Social Work from New Mexico Highlands University and her Master of Business Administration from the University of West Georgia. Lauren is licensed in the state of Arizona as an independent substance abuse counselor. In her spare time, Lauren loves to read, spend time with friends and family, and have her toes in the sand of a beach.