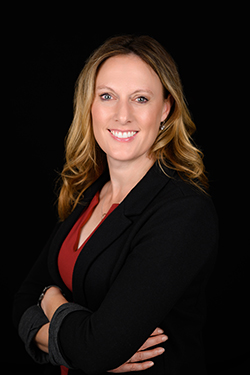 Dr. Wendy Bunn,
VP, Community Housing

Wendy Bunn brings many years of experience providing or directing services for children and adults with mental health conditions.
She has worked in both clinical practice and through supervising residential programs, and as a habilitation specialist for children diagnosed with Autism/Asperger Syndrome. She earned her BS in psychology in 1999, MA in clinical psychology in 2004 and Psy.D in 2009.
Dr. Bunn supports a skills-based approach to care, focusing on training, team building and making people a priority. She believes in providing care with a compassionate, can-do and humble attitude, and that the basis of providing good care comes from strong teamwork within the organization and collaborations with stakeholders in the community.