Cookies
---
Flavors: 
Sugar
Chocolate Chip
Double Chocolate Chip
M & M
Oatmeal
Oatmeal Cranberry
Peanut Butter
Turtle
White Chocolate Macadamia
Blueberry, Cranberry, White (R, W & B—delish!)
Prices
Copa Dozen (13) $14
Copa 18 $20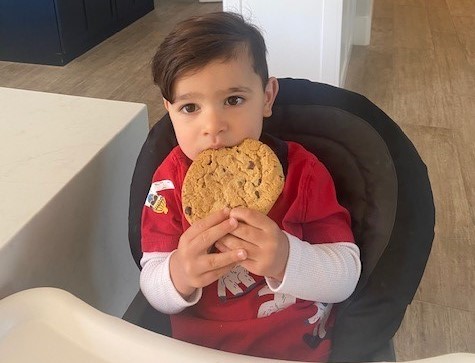 Under the guidance of Copa Health's executive chef, Grant Oakley, and Copa Baker Dustin Embry, members of the East and West Villages and Employment Related Services crews create Copa Cookies, a social enterprise supporting the program work of Copa Health.
The East and West Villages provide services and housing based on a psychosocial rehabilitation model, person-centered and supporting the individual recovery journey and resiliency. Engaging ERS members in meaningful community activities helps to promote recovery and foster resilience. Copa Cookies is just one way members can learn and work.
Ordering Is Easy!
Hit the Copa Cookie Button above and place your order.
Orders can be placed every day of the week. Delivery is the following day at the 924 ERS building.