Our History
---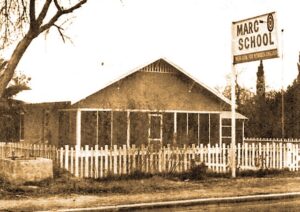 Copa Health was created when Marc Community Resources and Partners In Recovery, two Maricopa County organizations, joined forces becoming Copa Health.
Copa Health inspires health, hope and happiness by delivering world-class solutions to individuals, families and communities.
Our history dates back to 1957 when nine families in Mesa, Arizona were unable to find adequate services for their children with developmental disabilities. These families formed Marc Community Resources and partnered with the Mesa School District to create the Marc School.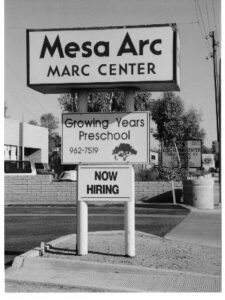 Over the decades the focus of Marc Community Services evolved to serve adults with developmental disabilities, behavioral health diagnoses and serious mental illness. Day programs, employment related services programs, residential, in-home supports and others created growth that made Marc Community Resources one of the most respected human services agencies in the nation.
In 2009 Marc Community Resources partnered with two other Arizona non-profits to create Partners In Recovery. With seven clinics in Maricopa County Partners In Recovery became an innovative force in serving those with Serious Mental Illness. Partners In Recovery led the way, not only in Arizona, but the nation, in the creation of integrated clinics.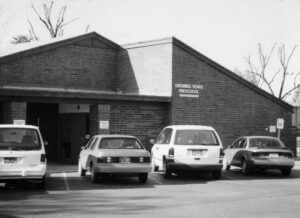 In 2017 Marc Community Resources became the sole owner of Partners In Recovery. The combination of world-class clinical support and wrap-around supportive services created great synergy that continues to innovate.
In 2019 Copa Health served over 14,000 adults with disabilities and is growing in both scope and in the number of lives we touch. By creating partnerships with pediatric practices, new services for autistic adults and children and partnerships with many of Arizona's leading employers, Copa Health is expanding to meet all the needs of those we serve.