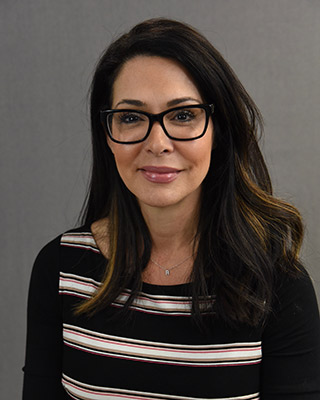 Dr. Shar Najafi-Piper, Chief Executive Officer
Dr. Najafi-Piper has distinguished herself as a licensed psychologist and clinical executive over the past 17 years. Throughout her career, she has served as a behavioral health technician, outpatient counselor, team lead clinician, program/executive director of outpatient clinics, vice president of outpatient services, and president of quality care centers and behavioral services.
Dr. Najafi-Piper has expertise in fully integrated continuums of care to meet the highly complex needs of behavioral health members and their families and experience in the provision of housing specific to meet the needs of individuals with disabilities.
During the past nine years of her career, she has also demonstrated notable talent and skill on the business side of the health and human services industry. This ranges from the implementation of quality assurance functions, peer review, utilization review, as well as service and clinical protocols. In addition, Dr. Najafi-Piper has demonstrated success in the areas of program development, contract development/negotiations, public relations, media development, and business growth through revenue diversification including both traditional and non-traditional sources.