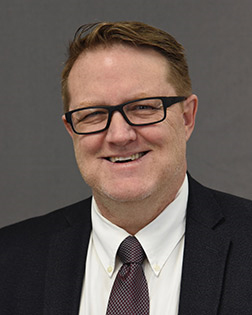 Norm Duvé,
VP, Community Relations
Norm Duvé has been with Copa Health (formerly Marc Community Resources) for almost twenty years. He was the first employee of the Copa Health IT Department where he helped grow the organization's use of technology.
He transitioned from the IT department and became the first development professional in the organization's almost 63 year history. At the time of his transition, the IT department was responsible for all IT services for 1,200 employees across the state of Arizona. He is skilled at nonprofit organizations, strategic planning, program development, technology and leadership. A native of the great state of Iowa, he received his bachelors from Northern Iowa University.
Norm serves on several nonprofit boards, city and county committee and is a great advocate for the populations served by Copa Health.