COPA HEALTH 31 DAYS OF HEALING: BECOME MINDFUL AND PRESENT
May 13, 2021, Mesa, AZ: Dr. Diana Medina, Copa Health's Chief, Clinical Education, says there's nothing like being present to banish the blues.

According to the National Institute of Mental Health, anxiety disorders are the most common mental illness in the United States. That's 40 million adults—18% of the population—who struggle with anxiety.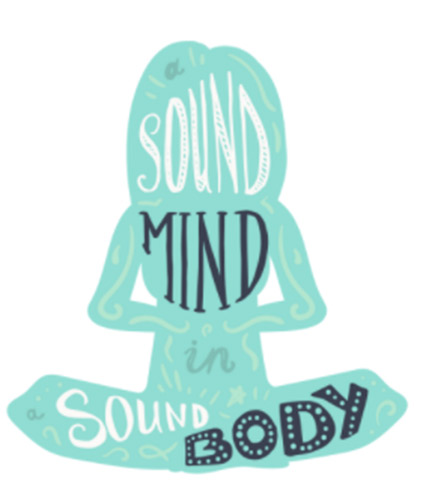 Being mindful of the present moment allows us to let go of negative or difficult experiences that weigh us down.

Bringing awareness to routine daily activities is a great way to start. Our minds can't wander to difficult situations but must be aligned with what we are doing.