COPA HEALTH 31 DAYS OF HEALING: FINDING HELP FOR LGBTQ YOUTH
May 6, 2021, Mesa, AZ: Copa Health's Dr. Adam Worley, Psy.D, Postdoctoral Fellow, shares with us the importance of caring for the mental health of LGBTGQ youth.

FACT: According to a Pew Research Center survey,
40% of LGBT adults have experienced rejection
from a family member or a close friend.
A 2019 school climate survey showed that 86% of LGBTQ
youth reported being harassed or assaulted at school,
which can significantly impact their mental health.
Seeking help for mental health symptoms with an
LGBTQI-inclusive and competent mental health provider
can lead to better outcomes, and ultimately recovery.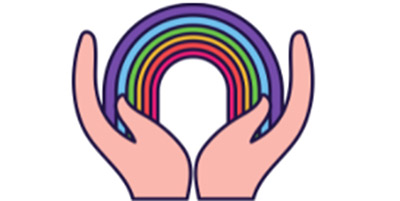 Reference
A Survey of LGBT Americans | Pew Research Center
The 2019 National School Climate Survey | GLSEN